The most trusted in our field.
ZELUS™ has supported the AECO industry for over 14 years.
ZELUS is one of the nation's largest virtual design and construction consulting firms.
We advise owners, developers, architects, contractors, and engineers on the integration of virtual design and construction into everyday practice. Our work makes construction projects smarter, safer, and more sustainable.
Whether on-site or remote, we help integrate technology into project planning and design processes, the construction phase, and ongoing sustainability initiatives with the built structure. At the intersection of technology and sustainability.
Embedded in ZELUS' every day is a belief that virtual technology creates a better, more sustainable built world. Digital twins provide a visual perspective for intelligent business decisions while enhancing long-term asset value.
As the industry leader, ZELUS is committed to advancing construction technology as well as talent diversity and education to enable the early adoption of digital twins in every project.
Projects across the US and beyond.
Our projects have taken the ZELUS team across the US and to other countries.
ZELUS consults for some of the world's largest companies in the Distribution, Manufacturing, Data Center, Semiconductor, High Purity, Retail, Commercial, Mixed Use, Historical Preservation, Entertainment, Sports Venue, Public Sector Infrastructure, Transportation, Healthcare, and Education markets.
Values that guide and inspire our team to create new possibilities.
Consulting experience with technical expertise.
Our team consists of construction managers, BIM managers, VDC consultants, lead coordinators, and other experts. The trade-specific knowledge in mechanical, plumbing, electrical, structural, and other areas helps provide innovative client solutions. Ken Smerz
Chief Executive Officer
Randy Marks
Vice President of Operations
Sean Spisak
Innovation Director
Cary Burr
Vice President of Sales
Marty O'Mara
Human Resources Director
Will Carroll
Operations Director
Bo Hatfield
Construction Manager
Christian Corey
Construction Manager
Megan Rasco
Construction Manager
Pat Hurley
Construction Manager
Abarna Krishnakumar
VDC Development Manager
Chris Parsons
Construction Consultant
Cristina Fernbach
Construction Consultant
David McDonald
Construction Consultant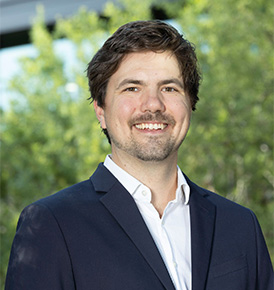 Dylan Thorfinnson
Reality Capture Manager
Joe Mack
Construction Consultant
Kaylin Schwiesow
Marketing Coordinator
Lucas Santucci
Construction Consultant
Matt Burchett
Senior Estimator
Ron Nauta
Construction Consultant
Yohance Henley
VDC Designer
Ken Smerz
Randy Marks
Sean Spisak
Cary Burr
Marty O'Mara
Will Carroll
Bo Hatfield
Christian Corey
Megan Rasco
Pat Hurley
Abarna Krishnakumar
Chris Parsons
Cristina Fernbach
David McDonald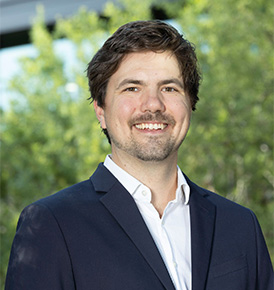 Dylan Thorfinnson
Joe Mack
Juan Rochin
Kaylin Schwiesow
Lucas Santucci
Matt Burchett
Nazanin Mirzaii
Ron Nauta
Yohance Henley
Tribute to our troops and veterans.
As we help build our country's infrastructure, businesses, and community environments, ZELUS is always reminded of everyone's contributions. That's why we never forget those on the front lines.
Our team includes veterans, parents, and children of those who have served. ZELUS continues to support our troops and veterans in hiring and community wellness contributions.
Ready to talk about virtual design and construction for your project?